Find Suppliers. Source Products.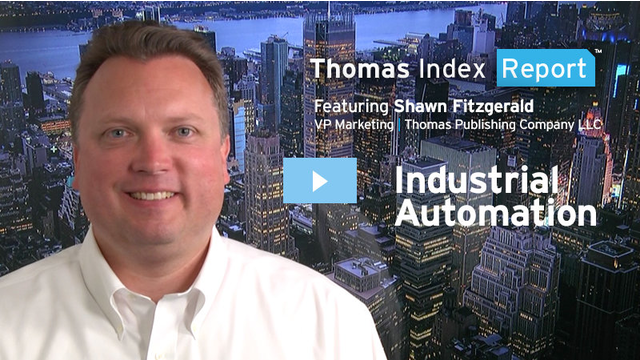 Industrial Daily
Automation Sourcing Trends Upward With Rise of IoT
In this week's Thomas Index report, VP of Marketing Shawn Fitzgerald discusses how the move towards Industry 4.0 and increased investment in IoT connected machines reflect in sourcing activity of robotics and automation systems integrators.
Reach industrial/B2B buyers on the world's leading platform for product sourcing and supplier selection.