Getting Started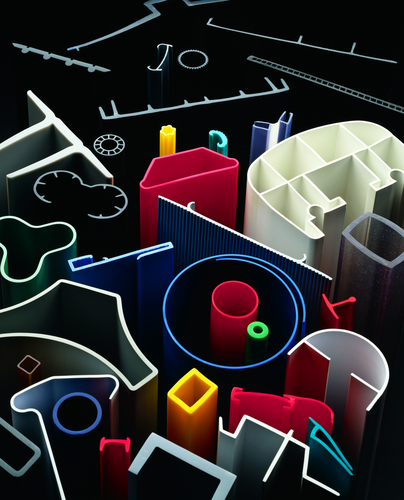 In order to understand which plastic fabrication

service is right for you, its important to review all your options. Experienced plastic fabricators have the knowledge, resources, and capabilities to deliver a wide range of plastic fabrication services–services surrounding the molding, cutting, or shaping of plastic into usable components or parts. Plastic fabrication service providers may provide specialized services for particular fabrication techniques, but more than likely a single supplier can provide access to numerous fabrication options.

The Plastic Fabrication

Process

No matter which type of fabrication process you require, there are several steps that each plastic product must go through prior to completion. Plastic fabrication services are available to help you with one, several, or all of the following steps in the process:

• Supply: The ordering of stock components for further fabrication
• Design: The creation of product size, shape, and other characteristics
• Tool manufacturing: The creation of tools used to fabricate plastic
• Machining: The manipulation of plastic material into its desired geometry
• Assembly: The unification of various parts to create a complete product

Plastic Fabrication Supply Services

The most basic service offered by plastic fabricators is creation and shipment of stock plastic components. This type of service is ideal for plastic manufacturing processes that are created in-house. Common types of standard plastic fabrication supplies include plastic rods, plastic sheeting, and plastic tubing. Material availability will vary depending on the specific supplier, but common types of plastic offered by fabricators include acetyl, acrylic, polycarbonate

, and polypropylene

. Many other plastics are readily available, but if your project requires a component that is not, then custom plastic fabrication services will likely be required. Many plastic fabricators can create and ship any size, shape, and color of plastic component at your request.

Tool Manufacturing Services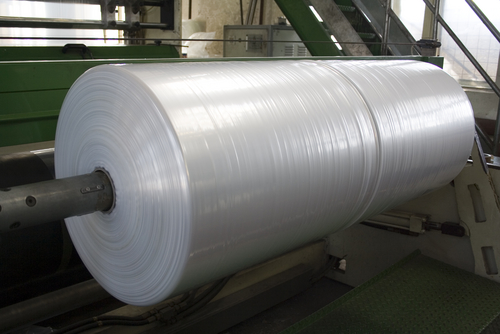 In-house plastic fabrication operations not only require raw materials for the formation of the final product, but also tools and machinery to aid in the actual creation. Plastic tooling often requires unique trim fixtures, plug assist fixtures, and pressure-forming fixtures. The most common types of plastic fabrication tooling are casting molds.
Design Services

All plastic fabricated products begin in the design phase. Proper design of a product is one of the most important factors required to create a structurally sound and high-quality product. If your manufacturing company has neither the resources nor know-how to properly design the product you have in mind, then you can use the design services of a plastics supplier. Services include:


Conceptual design: If you have a basic idea of the size, shape, and dimensions of the product, conceptual design services can help determine specific characteristics to enhance the functionality of your plastic component.

Computer-aided design (CAD)

: Plastic fabrication services typically use CAD programs to assist in the 2D and 3D design process. Computer programs allow the project to be viewed at all angles and analyzed for weak points prior to the actual production stage.
Machining and Assembly Services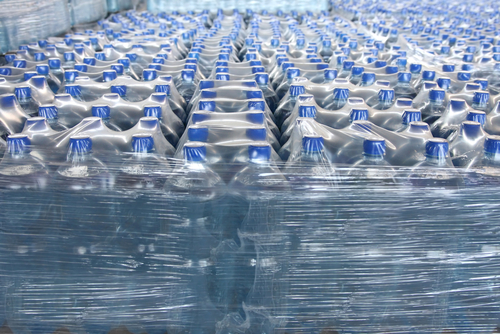 For applications that do not include complete in-house fabrication, plastic suppliers often offer machining services; these include any technique that is used to cut, mold or otherwise form plastic into the desired shape. Plastic machining can be used to create partial components that can be further developed at your facility, or to create the entire plastic product. Common types of plastic fabrication machining services include casting, cutting, milling, and laminating.

Assembly service is often required to complete the creation of a project. This typically entails assembly of multiple parts into a complete product, or surface finishing to ensure aesthetic and dimensional accuracy. Plastic assembly services may also include packaging the item for retail purposes.

Many plastic fabrication service providers specialize in unique forms of plastic fabrication or techniques. When selecting a plastic fabricator, it is recommended that you find a supplier that is experienced in the industry and type of fabrication process you require.


There are tons of plastic manufacturers, throughtout the United States. You can search within your region using ThomasNet.com's Supplier Search

.
Other Plastics & Rubber Guides