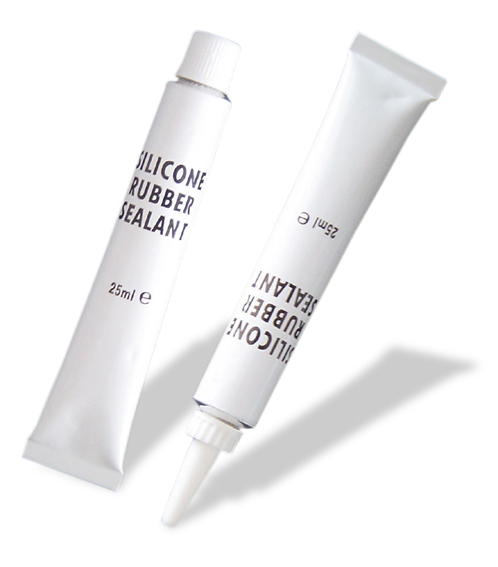 Silicon-based products comprise a versatile array of applications in the manufacturing industry. Because silicon is easily manipulated and tailored, with high temperature stability and age resistance, silicon often operates in conjunction with other materials to insulate, purify, soften, adhere, condition, or otherwise protect a product. Silicon-based materials are also used to improve appearance, transfer energy, and aid in reconstruction.
In applications where a product must adhere to another, silicon can enable bonding between the materials. On the other hand, in applications where a coating and an adhesive layer need to remain independent of one another, silicone can be tailored to inhibit adhesion, keeping each layer separate and preventing adhesion.
Because of the wide range of possible forms, silicon has extensive industrial applications. Silicone rubber is used effectively in computers and electronics, automobiles, textiles, healthcare products, construction and architecture, and household products—numerous materials we come in contact with on a daily basis, including even hair conditioner, depend on silicone or silicon-based polymers. Due to its exceptional insulation properties, silicone rubber in particular is used in the electrical industry to coat and protect wires.
Applications of Silicon-Based Products

Computers and Electronics

Circuit boards in computers, cell phones, VCR and DVD players all depend on silicon-based materials, like hyper-pure polycrystalline, for protection and insulation. Silicone rubber is an essential component in providing proper insulation for computer and technical wiring—in the medical field, silicon products are quintessential in the composition of dialysis tubing, pacemaker leads, and lubricating needle syringes.
Textiles and Household Products

When it comes to fabric, silicon can alter texture as well as make a material waterproof. Clothing protection from shrinking, stains, and wrinkles is also due in part to silicon-based materials, and even detergents, fabric softeners, and solvents depend on silicon to improve their capabilities. Personal products, like deodorant, antiperspirant, cosmetics, and moisturizers, obtain their smooth feel from silicon.
Automobiles and Architecture

Not only does silicon protect material as delicate as clothing, it is also responsible for protecting buildings and cars from extreme weather and general environmental stress. Automobiles benefit from protective silicon-based coatings, sealants, and lubricants enabling optimum performance. From exterior car polish to interior airbag fabric coating, silicon products enhance numerous aspects of an automobile. Buildings, too, benefit from breathable coatings and waterproof exteriors that simultaneously allow trapped moisture to escape.
Other Plastics & Rubber Guides