Company description by ThomasNet.com
ISO 9001:2008, ISO 14001:2004 and ISO 18001:2007 certified. Custom manufacturer and distributor of engineered bolting and machining solutions. Products include a range of tools for pipe cutting & pipe beveling machines, grinding & end prepping machines, portable line boring bars, and hydraulic torque & tension tools. Split frame clamshells are available for pipe severing, pipe beveling, counterboring, flange facing & socket weld removal on piping & tubing. Hydraulic, pneumatic or electric powered machines are available. Other on-site machining equipment includes boring bars, shaft lathes, portable mills, end prep facers, grinders, casing cutters, tube squaring & tube severing machines. Onsite machining, bolting, induction & resistance heat treating services are also available. Bolted joint solutions & machining services available for the OEM, power generation, oil & gas, industrial & aero industries. Engineering services available for fastening, connecting & lifting mechanical structures & pipeline applications. Repair services are available, including repair of leaks on flanges, pipelines, stuffing boxes & valves under full pressure & temperature. Onsite machining, MDM machining, mechanical plugging, bolting, induction & resistance heat treating services are available. Online safety valve testing, hot & cold tapping services, design, rental and on-site technical services are also available.


Company Information
Company description by Hydratight
From pipe cutting and pipe beveling machines to end prepping and portable line boring bars, D.L. Ricci Corp. is an international leader in portable machining solutions. Whether it's rental, sales, or on-site technical support, our patented products and trained field service technicians are ready to deliver on-site machining solutions to you anytime, anywhere.
Recent News & Press Releases



Do you want to be at the top of the ThomasNet search results? Promote Your Business
Advertisement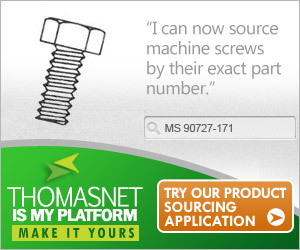 | | |
| --- | --- |
| URL: | www.hydratight.com/e... |
| Activities: | Distributor, Manufacturer, Custom Manufacturer, Service Company |
| Brand Names: | Genisys, Hydratight, Sweeney |
| Export Markets: | Western Europe, Africa, Middle East, Asia, Australia, Europe, Canada, Mexico |
This supplier is found in the following categories
See all