Over 700,000 Commercial
and Industrial Suppliers.
Find qualified suppliers which meet YOUR business' needs.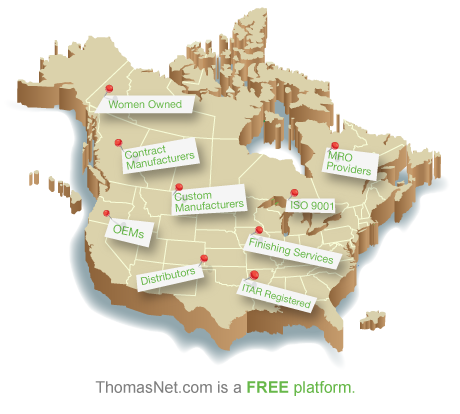 One place to satisfy
all your category spends.
Source from a broad base of suppliers.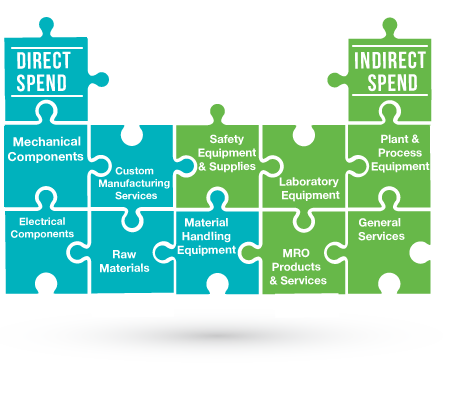 Evaluate, contact and
select the right supplier.
Review in-depth company profiles.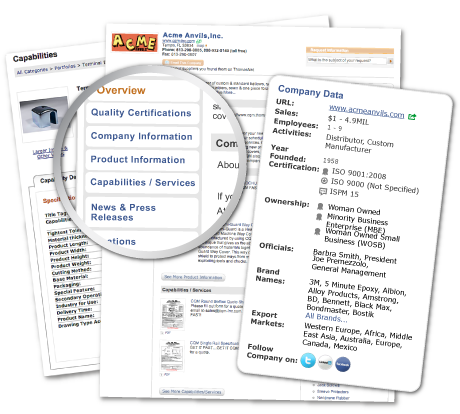 Create, save and share
shortlists.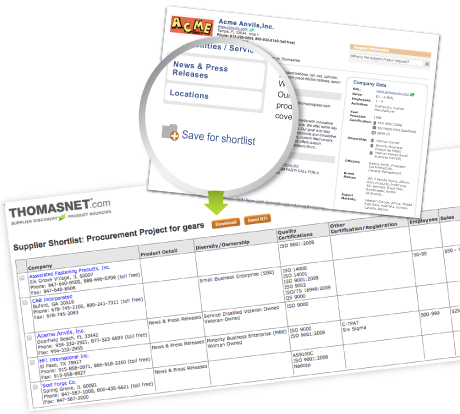 Send RFIs easily.
Contact one or more suppliers.